Operations Manager / Director
Tony is also a 2nd generation family member with past experience in forestry & milling before joining The Woodsmiths in 2005. Having spent many hours on the tools Tony handles operations & whilst continuing to improve and innovate in our quality and manufacturing technology.
Daryl joined the family business in 1996 with 4 years' experience in furniture manufacturing and having completed trade certificate & advanced trade certificate in furniture making. Now with 30 Years' experience it is fair to say solid wood is in his DNA. His knowledge has been invaluable in making The Woodsmiths the largest supplier of solid wood surfaces nationwide
Factory Foreman / Senior Craftsman
Cain joined the team in 2006 as a fresh school leaver and literally started on the broom. Now as a fully qualified craftsmen Cain leads the production team.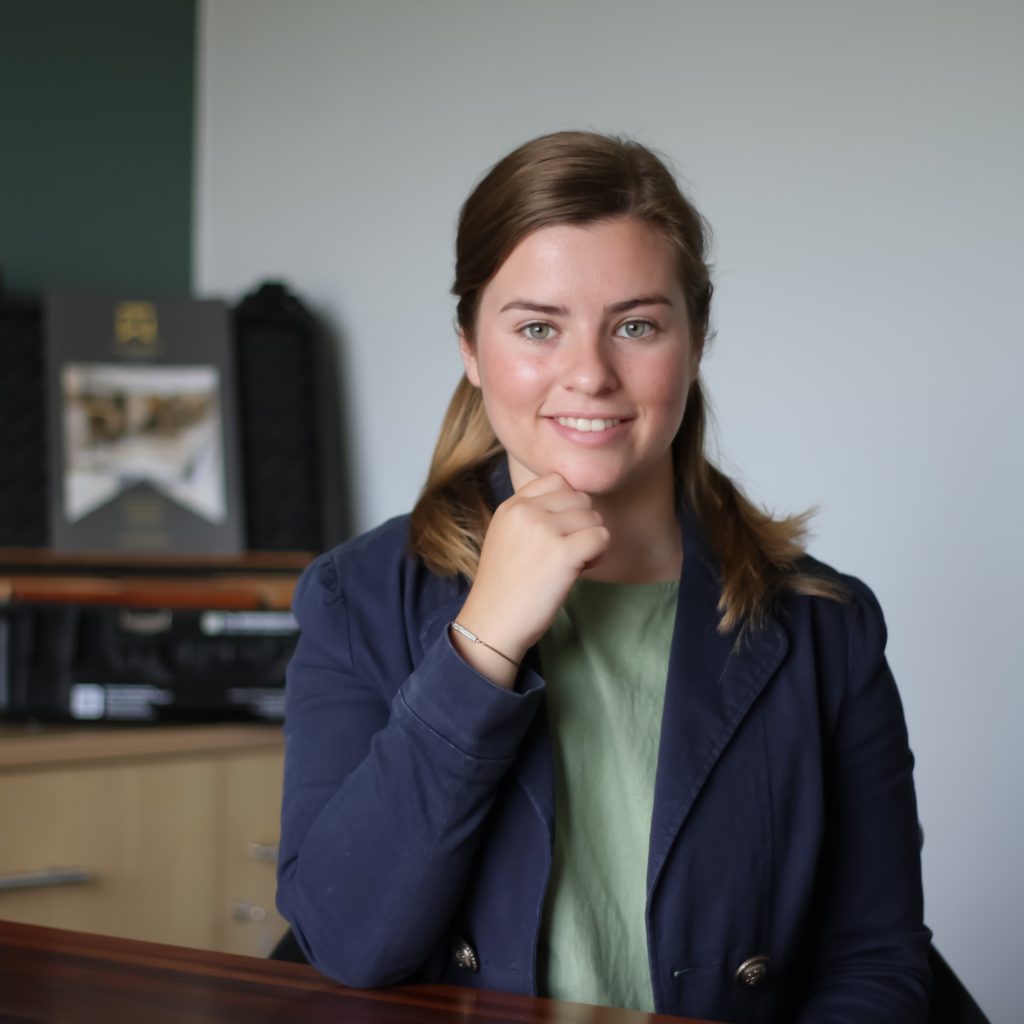 Customer Happiness / Sales Support
Skyla is a cheerful and enthusiastic member of our customer service team, estimating and getting projects organized for our valued clients.
Roberta joined the team in 2019. As well as accounts Roberta assists with dispatch & logistics, ensuring goods are dispatched on time and improving our customer experiences. 
Nat has a great eye for detail and is key to the finishing and dispatching of NZ's very best solid wood tops.
Doug is a fully qualified furniture maker with 27 years' experience in the trade. Many of these years have been with the team at The Woodsmiths.